Open for entries
Could you be one of the 2022 award winners? Entries / nominations deadline extended for all categories until 20 May 2022.
Previous winners
Congratulations to our previous winners, who represent some of the most successful companies and innovations in the industry.
Awards Ceremony
We will honor the achievements of our finalists and winners in an awards ceremony on 13 September 2022. 
ENTER THE HALL OF FAME
Award winners receive global recognition. This is your chance.
Nominate an industry legend for the coveted R. Stanton Avery Global Achievement Award or seek international acclaim for your own endeavors by entering the Award for Innovation and Award for Sustainability.
News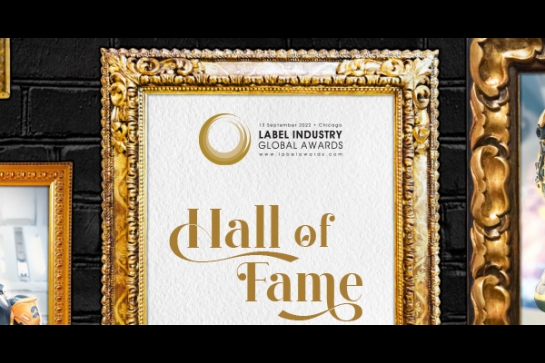 A new search begins for the world's leading innovators in the label and package printing...