13 SEPTEMBER 2022,
CHICAGO
Label Industry
Global Awards 2022
Winners
We wish to congratulate all of our Label Industry Global Awards 2022 winners, who were announced at the Global Label Reunion Party. 
Shortlist
Congratulations to the 2022 shortlist and winner of the R. Stanton Avery Global Achievement Award.
Previous winners
Congratulations to our previous winners, who represent some of the most successful companies and innovations in the industry.
THE HALL OF FAME
Help celebrate the brightest talent in our industry by joining us for an evening of celebrations! This years' awards ceremony will be part of the Global Label Reunion Party - the perfect opportunity to entertain your guests, network with key people in the industry during Labelexpo Americas.
Remember, tickets are sold on a first come, first served basis, so book yours today and avoid disappointment.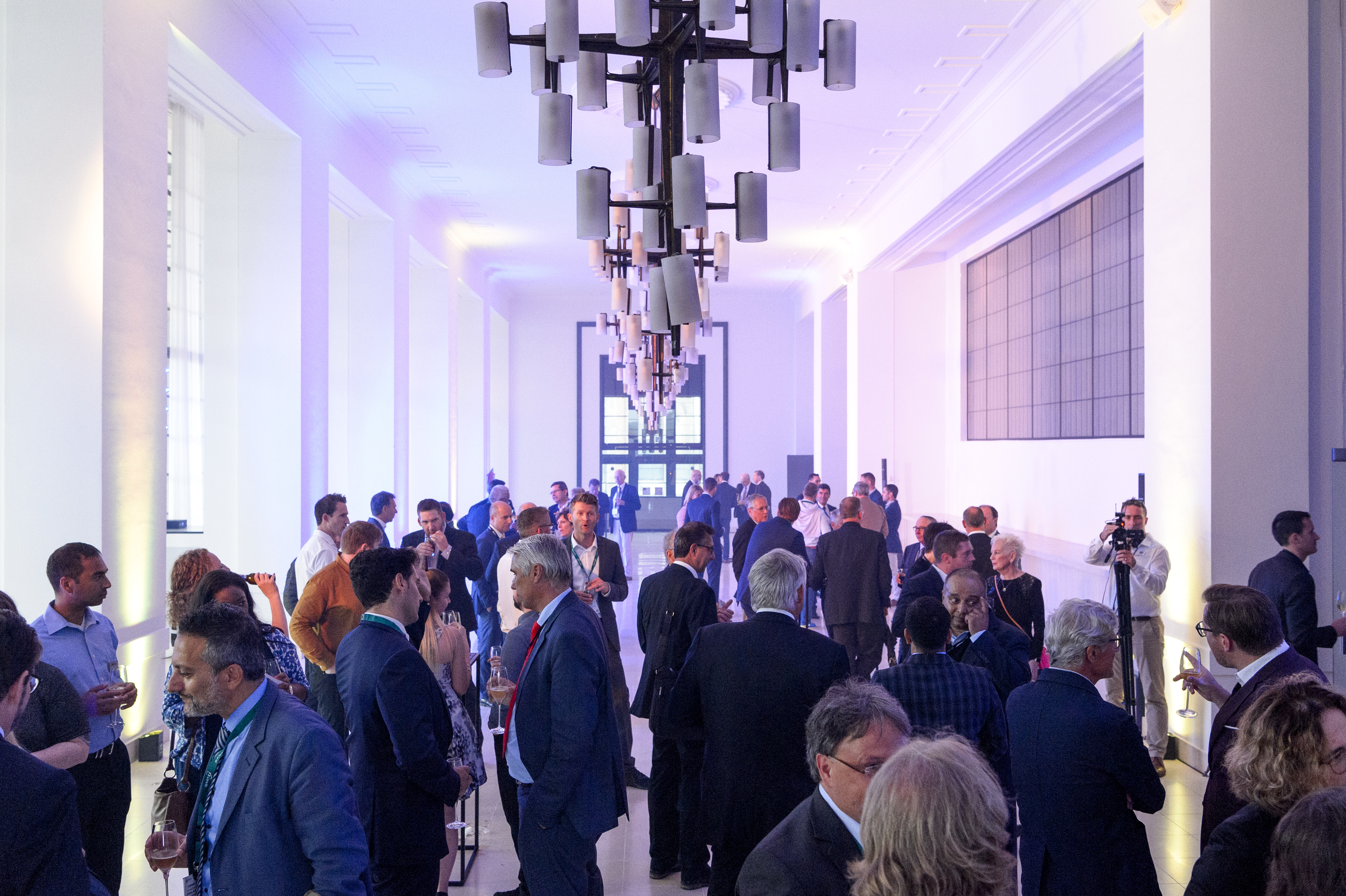 News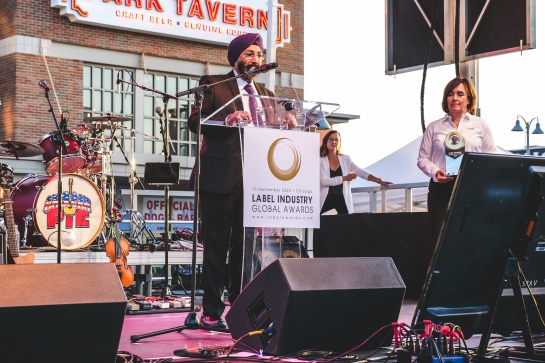 Winners announced on opening night of Labelexpo Americas 2022...